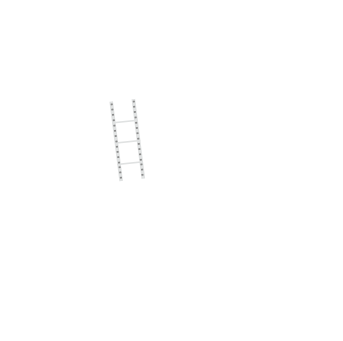 DATV/FILMDAYTON JOINT MEMBERSHIP $70
DATV and FilmDayton are pleased to announce a "Joint Membership" offering for local media makers. For one price of $70 you may receive a one year membership to both organizations.
To take advantage of this opportunity you will need to start your membership at the $70 level with either DATV or FilmDayton, you will then be given a certificate that you may redeem for membership with the other organization.
Membership benefits of DATV include television production video workshops, use of DATV's equipment and facilities and the ability to air programs on DATV, Time Warner Cable Channel 5.
Membership benefits of FilmDayton include supporting the development of the Film industry in Dayton, networking with area Film professionals, invitations to local Film events and monthly Film Connections meetings.
DATV/FILMDAYTON JOINT MEMBERSHIP
MAKE A DONATION TO DATV
Your donation will help DATV continue to be a source for citizens to express themselves. By donating to DATV you can help us provide the tools needed for citizens to communicate effectively.